Dubai Legal Translators
We Speak Your Language
Best Legal Translators in Dubai which provides translation of all legal documents with the attestation services. Get the Fastest Translation by DLT Translation Services. Contact Us Now!
Translation in All Languages Pairs
Legal Translation Dubai – Fast And Accurate
Certified Legal Translation In Dubai With The Highest Quality, Get Free Quote. Over 100 Languages.
 DLT translation services facilitate clients with unique translation services in more than 130 languages. Our team of experts maintains strict standards of professionalism and has exceptional etymological and interpersonal abilities to collaborate in the vicinity of two (and infrequently more) languages.
130+ LANGUAGES
3000+ NATIVE SPEAKING LINGUISTS
INDUSTRY EXPERTISE
LINGUIST CERTIFICATION PROGRAM
DLT helps during the process of developing, launching ,propelling, and upgrading sites in various languages in both simple and profitable way. DLT solution guarantees that adjusting your site for worldwide markets has never been simpler despite how huge or little your site is.
Multilingual Chat / Customer Support
Images / Layout / Desktop Publishing
Mobile Site Localization
E-Commerce / System Integration
International SEO / SEM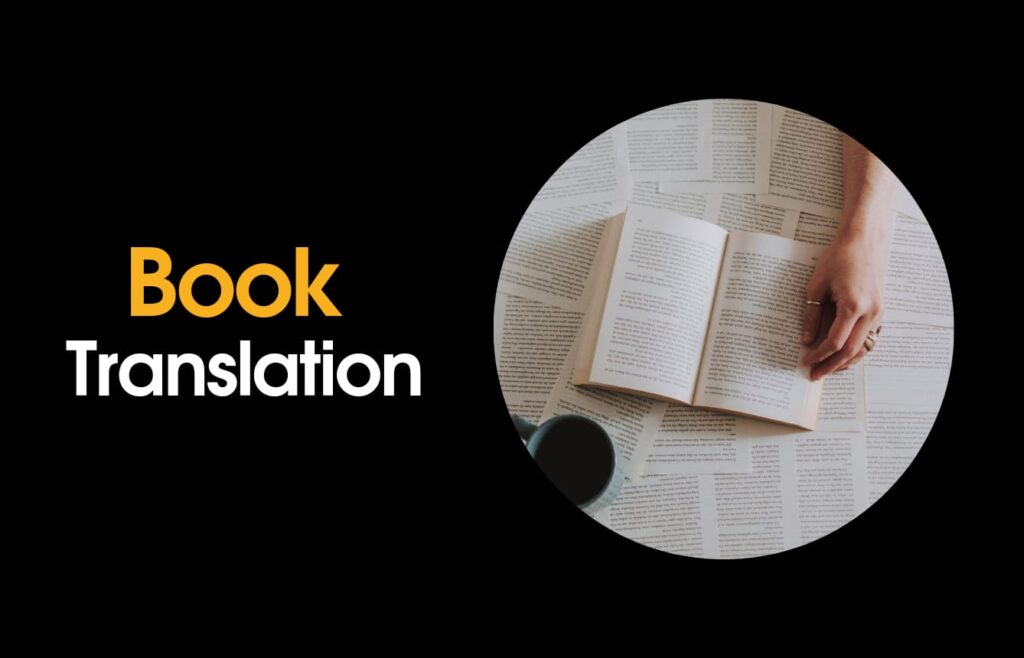 DLT Translation facilitates numerous levels of interpretation services extending from draft/synopsis interpretation up to guaranteed interpretation, including our multi-step interpretation and audit handle according to customers request to guarantee the most excellent amount of exactness
Conference Services
Over-the-Phone Interpretation
Video Remote Interpretation
Call Center Solutions
Blog marketing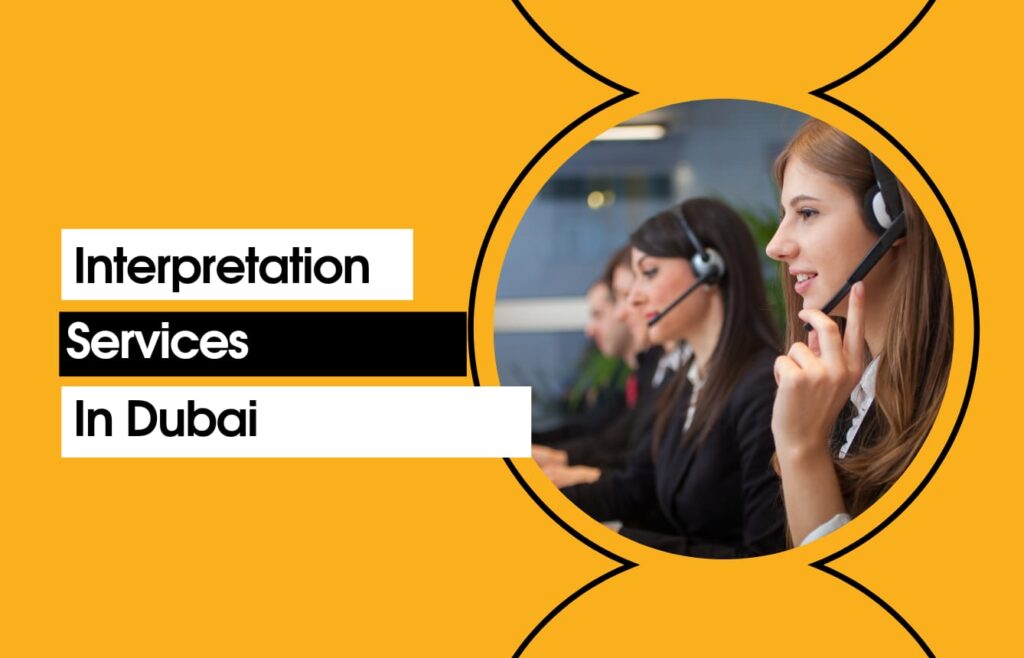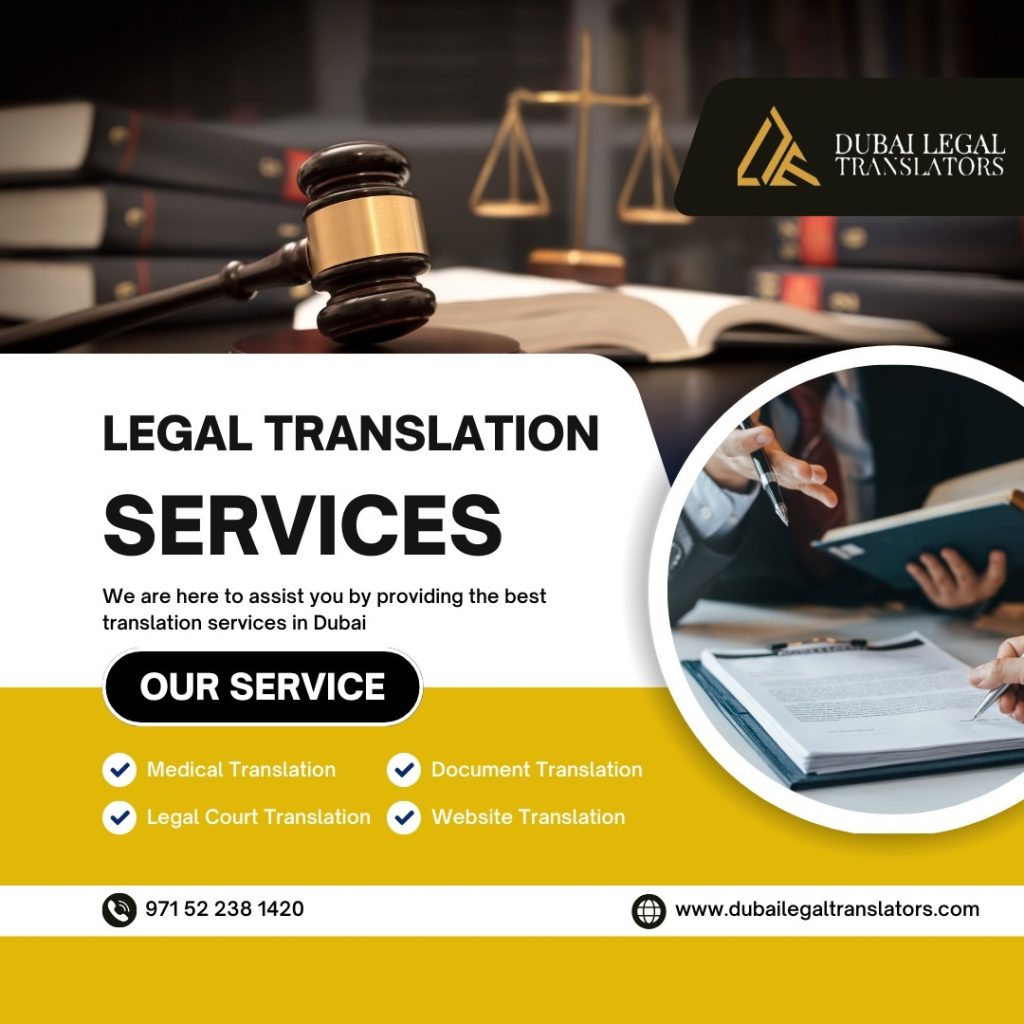 Enhance your future with our diploma certificate translation service. Ensure your credentials are recognized worldwide. Get started now!
Our certified document translation services provide accurate, legally recognized translations for all your official documents. Get the best translation today!
Your legal partner for precise translations in Dubai. Trust our legal translators for confidential, error-free legal document translation. Contact Now!